Mission
Mission
Water is an artery of life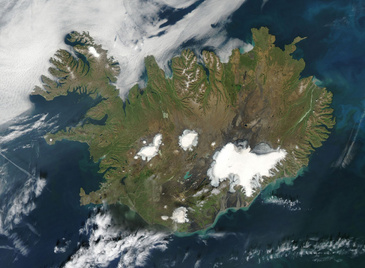 Vatnavinir nourishes and reinforces water and health related tourism in Iceland.  The abundance of water and geothermal energy is a unique resource.  The network of water arteries and veins offers an inspiration to join efforts in networks supporting interrelated initiatives for long term economic regeneration.
Vatnavinir support the forming of interdependent alliances for innovation and development of local and national water related treatment centres.  The network of treatment centres and communities maintains, develops and proliferates their own identities in mutually enriching ways, be they in semi-urban, rural or natural settings; by the coast, in the countryside or in the mountains.
By treading lightly the human footprint is minimised.  The unique natural setting of Iceland demands unique responses with respect for nature and the local context guiding any intervention.  Thus every centre is unique in nature and experience providing multiple choices of journeys across Iceland.