Projects
Wellness Country Iceland
Water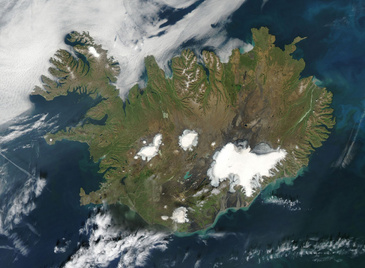 Water is bountiful in Iceland. The abundance of water and geothermal energy  enriches the land. This unique resource is present in myriad of forms; fresh springs, hot springs, flowing water, falling water, geothermal water, glacial water, oceanic water and in all the states of water from steam, to liquid to glacial.

The concept of Wellness Country Iceland is to promote health related tourism for the whole of Iceland. The project develops concepts for geothermal wellness centres across the country integrating wellness and nature with the therapeutic effect of thermal bathing.

The wellness centres can be found in urban, semi-urban, rural or natural settings, amidst the distinct landscape of Iceland. The unique natural settings whether by the sea, in the countryside or mountains provide the guidance for the architectural expression of the centres and the variety of services, facilities and treatments on offer.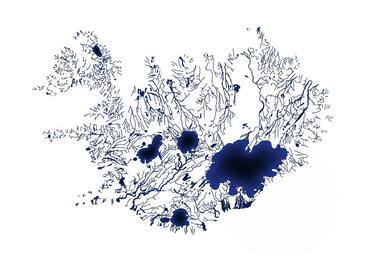 A network of Icelandic wellness centres encompassing the diversity of small and large centres provide guests with the opportunity to navigate their own journey across the country. Visitors can travel from larger wellness centres with variety of treatments and activities on offer to rural pools  and hot springs in natural settings. The experience of thermal bathing is integrated and enriched with experience of nature, culture, outdoor activities as well as education and training courses.  

The concept Wellness Country Iceland gives a fresh impetus to collective collaboration to support local initiatives for future economic regeneration.

Water is the source of all life.